Life Saver Pool Fence
Keeping little feet on solid ground for
30 years.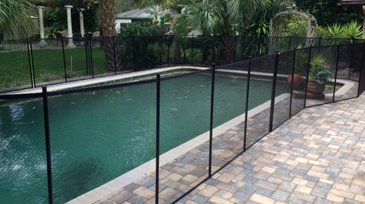 Exclusive
Features
Most swimming pool fences are very similar. Only Life Saver's pool fence has exclusive features to make your pool safer, more convenient, and more attractive.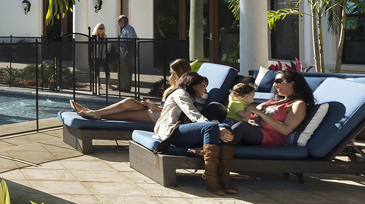 Lifetime
Warranty
With a lifetime warranty and factory-direct customer support, you can enjoy the Life Saver Pool Fence with total confidence.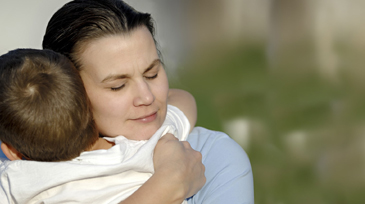 Over 30 Years
in the USA
For over a quarter-century, Life Saver has manufactured swimming pool fencing right here in the United States. That means that you can count on superior craftsmanship and the highest level of safety.
THE LIFE SAVER POOL FENCE

LIVES UP TO ITS NAME
Your children deserve the strongest, safest swimming pool fence in production. Life Saver's child pool safety fence will stand up to both the toughest conditions and the test of time.
The safety of your family leaves no room for compromise. You wouldn't buy a car without seatbelts. And you shouldn't own a pool without a fence. From critically reinforced Solid Poles to the use of the strongest mesh available, you can now get a superior pool safety fencing and an equally-strong lifetime warranty.
UNIQUE FEATURES

AND QUALITY CONSTRUCTION

While a local distributor can walk you through the variety of color and configuration options, every mesh pool fence features our superior construction materials and patented safety systems

.
Easy to remove by an adult for entertaining when no children are home.
Textilene® mesh provides years of use in all weather conditions with a strength rating of 387 lbs per square inch.
QuadStitch bordering, created with strongest marine thread, reinforces essential sections of the fence.
Triple-Reinforced Solid Poles exceed all local safety requirements
Self-Closing, Self-Latching gate options provide added security
Tension-based support providing superior stability
Round-head fasteners and rounded edges mean there are no sharp edges
UV Resistant components protect your above ground or inground pool fence from sun damage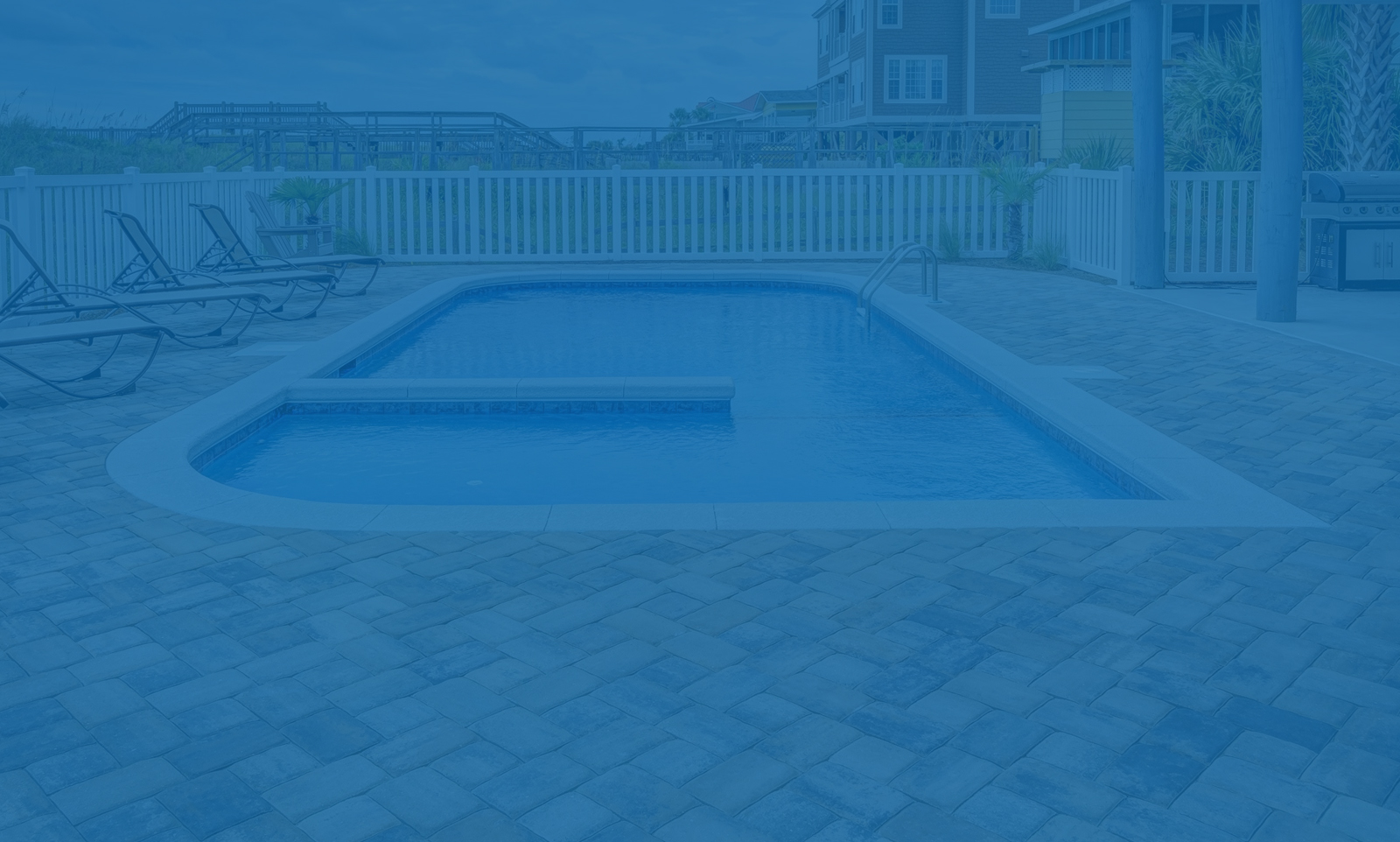 Get a free in-home pool safety evaluation.
Request more information and schedule an appointment with a Life Saver Pool Safety Expert.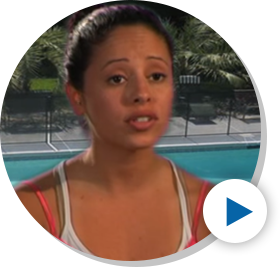 "I was hesitant to have a baby fence installed thinking it would be ugly and not very convenient. I was wrong. The fence is actually nice and your installation process makes access to the pool very easy. My children have already tested its integrity and it passed with flying colors."
Jennifer Gonzalez, Miami, FL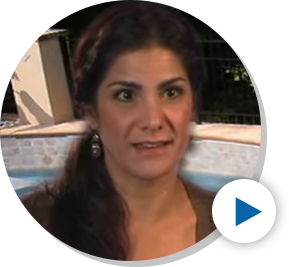 "I am so pleased with the quality product you use and the professional way it was installed. I also like the locks you use as opposed to other companies. They use the hook and eye lock and this is very sharp. Overall, I am very satisfied with my Life Saver Pool Fence and would highly recommend you to anyone looking for this type of product."
Leah Behar, Los Angeles, CA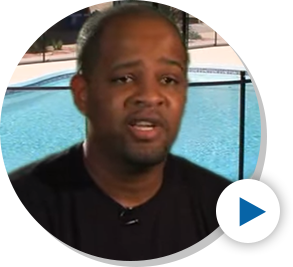 "The safety features of the Life Saver Pool Fence provides peace of mind when our two young children are playing in the backyard, but the fact that the fence is also easily removable gives up options when entertaining adults. We would highly recommend the Life Saver Pool Fence to our friends and family."
Robert Bowes, Phoenix, AZ
Life Saver Pool Fence

Photos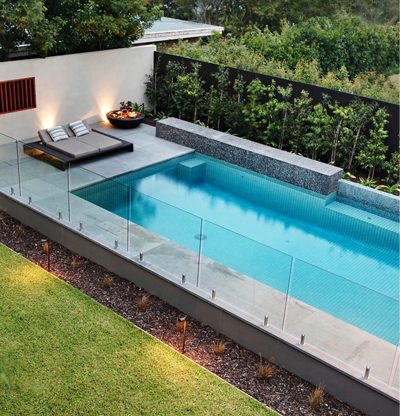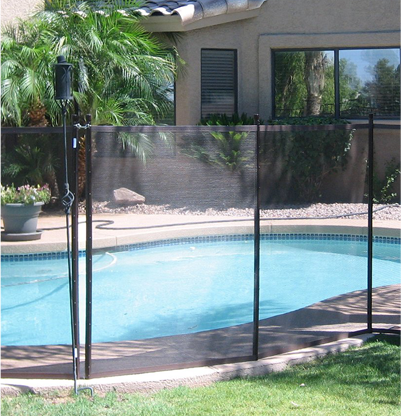 Pool Fences in
Black and Tan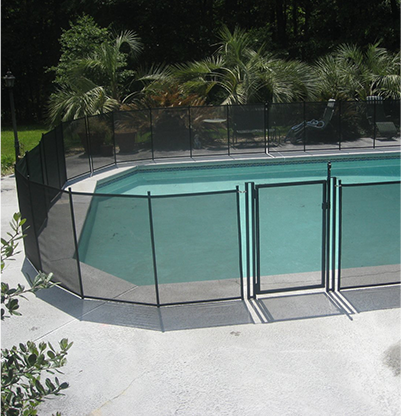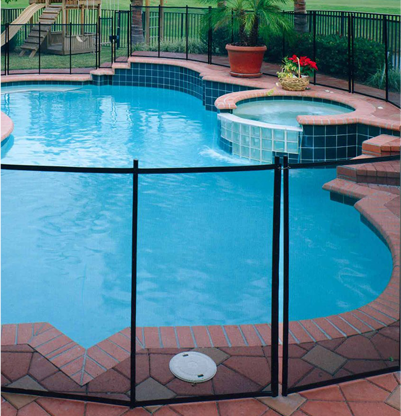 UNIQUE FEATURES

AND QUALITY CONSTRUCTION

While a local distributor can walk you through the variety of color and configuration options, every mesh pool fence features our superior construction materials and patented safety systems.
ONE LIFE SAVER POOL FENCE.
TWO GENERATIONS.
Almost 30 years ago, Mary as a child was protected by the Life Saver child pool safety fence her parents had installed to keep her safe from their pool. Now, nearly a quarter-century later, she has grown up, married, and had a child of her own. When they bought a home with a swimming pool, getting a mesh pool fence was Mary's top priority, and she was thrilled to discover that her son could be protected by the same company that her parents chose so long ago. And where is that 30 year old Life Saver Pool Fence that Mary's parents had installed? It's still up, keeping the pool a safer place when the grandchildren come to visit. We love that we have started to hear these types of stories around the country. Not only are they are a testament to the quality of our product and the stability of our company, but beyond that, it is a positive sign if families are staying loyal to our brand over multiple generations.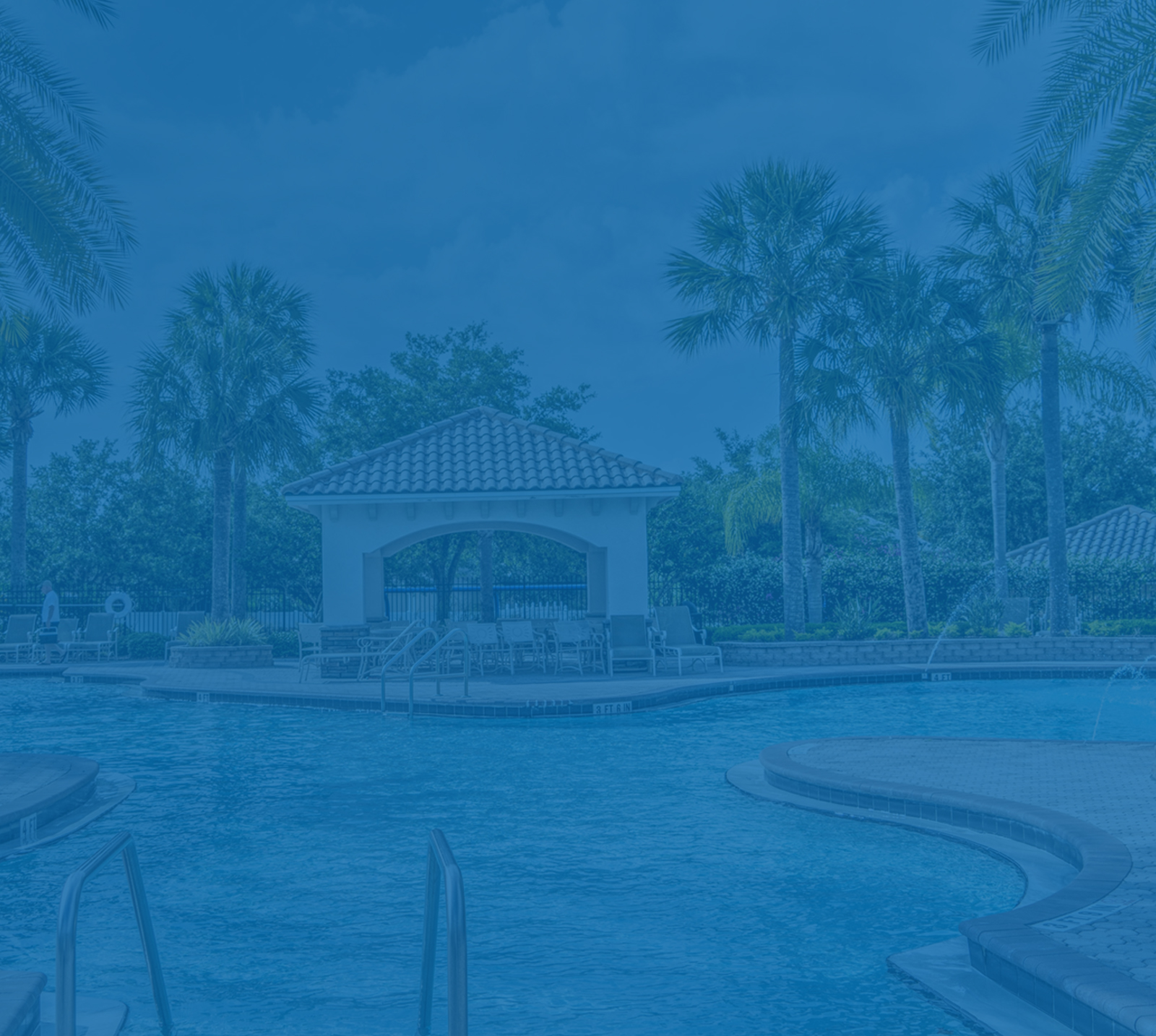 WHICH POOL FENCE POLE

IS THE STRONGEST?

That was our question. We wanted to use the very best pole, so we tested them all to find out for sure.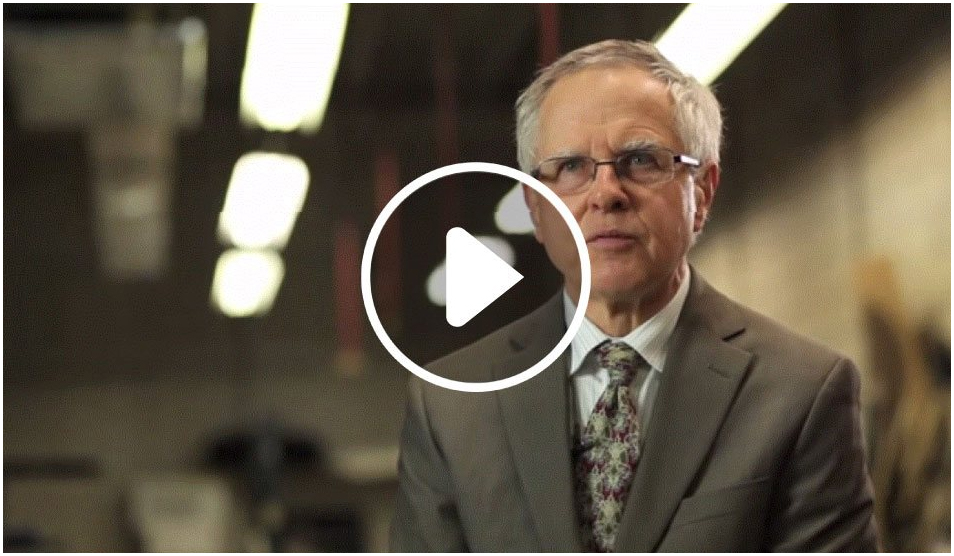 There are several different pool fence pole designs on the market, including the Solid Performance Pole, which is exclusive to Life Saver. We wanted to know which type of pole really is the strongest, so we conducted a series of tests to find out. Supervising the tests was Dr. Robert Lyons, inventor of the Safety Turtle pool alarm, which won a prestigious design award. Dr. Lyons holds a doctorate in engineering, helped author quality standards for pool safety products, and is frequently asked to speak and write on the topic of pool safety. All these attributes make him uniquely qualified to make sure that the testing was executed scientifically, fairly, and without bias.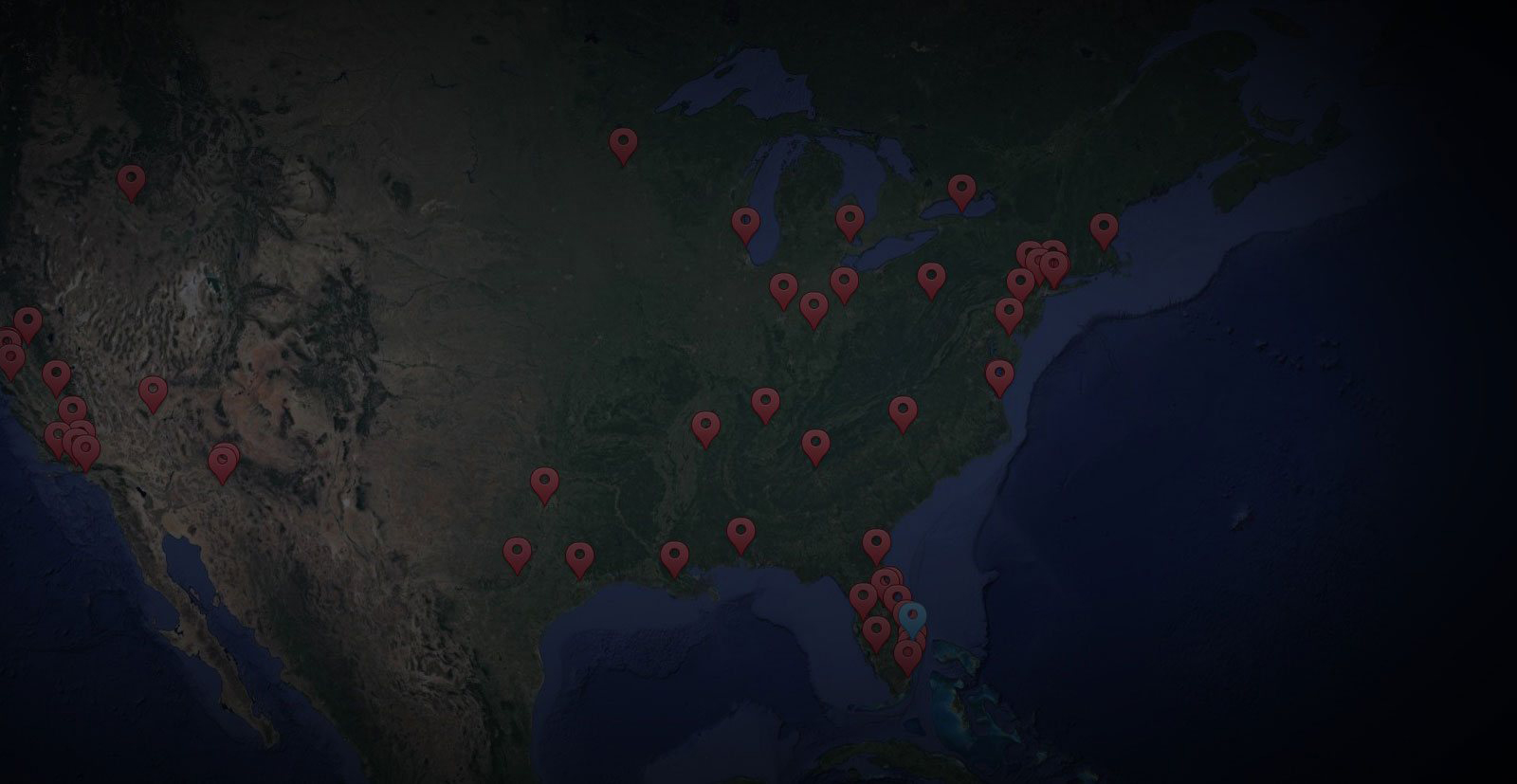 Hire a professional.
Authorized Life Saver Pool Fence Dealers are trained experts. Life Saver Dealers go through an extensive vetting process, a complete background check, and then receive thorough training. The training doesn't stop there. Only Life Saver Dealers attend a training seminar every year before the summer season at the corporate headquarters in Florida for ongoing, continuous education. Every Dealer is required to be fully licensed and insured.
When selecting which company to use, be sure to read the fine print on your safety pool fence estimate. You will see that pool fence dealers for other companies say they are NOT responsible if they damage your pool deck or drill through your water line, which could cost you thousands of dollars. Life Saver Dealers say the exact opposite. If they break something, they will fix it. Why? Because they are responsible. They are professionals. And this is all they do. Some companies recruit people to do pool fencing part-time in addition to some other job. They advertise this in their recruitment materials. Life Saver Dealers are full time professionals. Pool safety is all we do. Trained and authorized Life Saver dealers and pool fence installers can be found in most major cities throughout the United States, and in fifteen additional countries spanning five continents.
REQUEST CONSULTATION
Receive a FREE no risk pool fence consulation.